How to Raise $100 This Week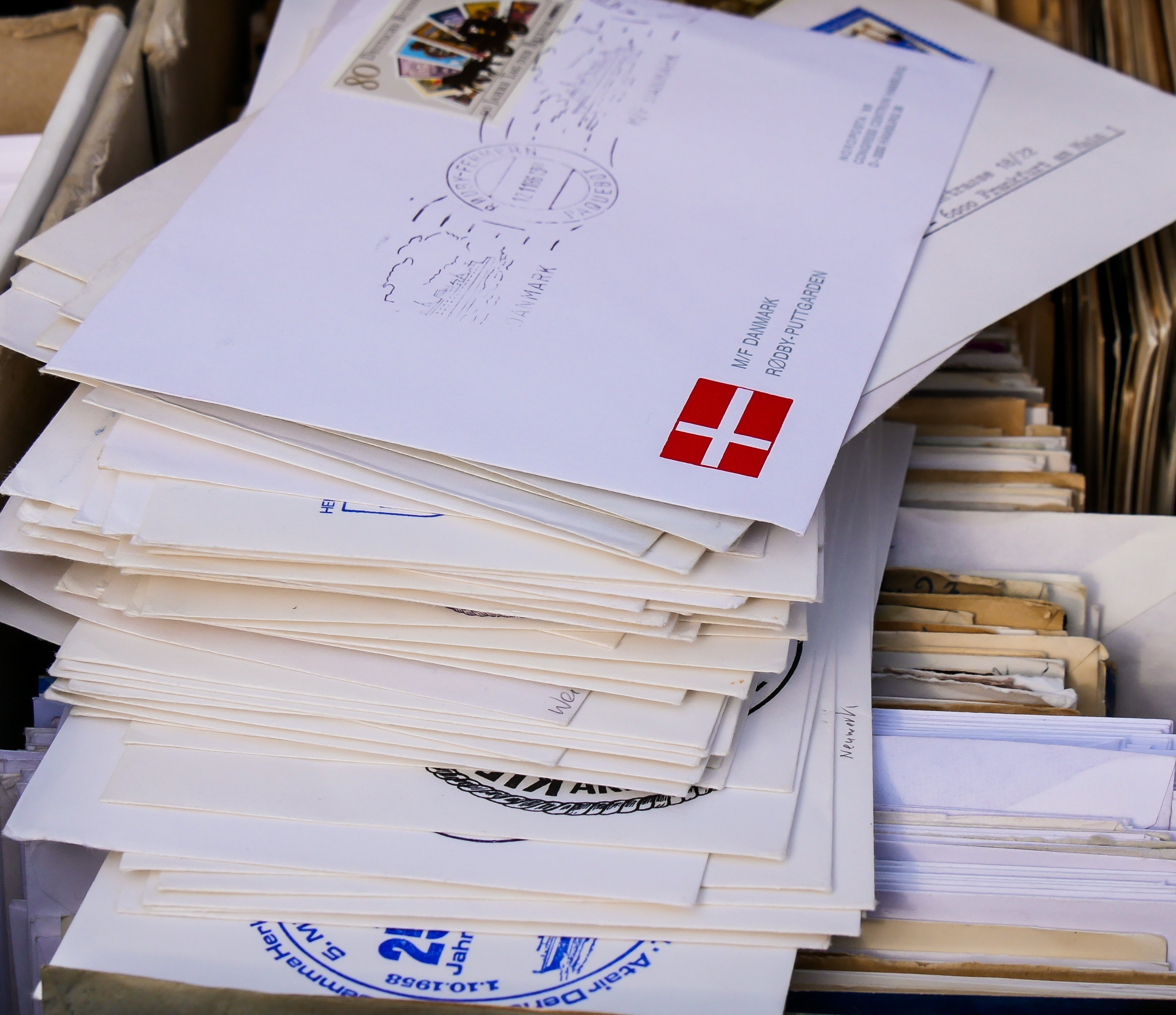 Try sending an actual letter through snail mail to friends, family, business associates, vendors, doctor, dentist, insurance agents, hairdresser, congregants, and co-workers asking for their support. Let them know why you are raising money for your cause.
If you have a personal connection, share your story! Don't forget to include a url to your fundraising site and to send a thank you note to people who donate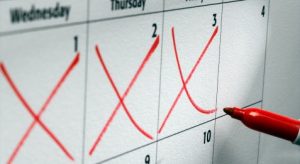 Each day ask a different person to make a contribution. If you get four
$25 gifts, you will have raised $100 in less than a week. Did you know the main reason people don't donate is because they were never asked?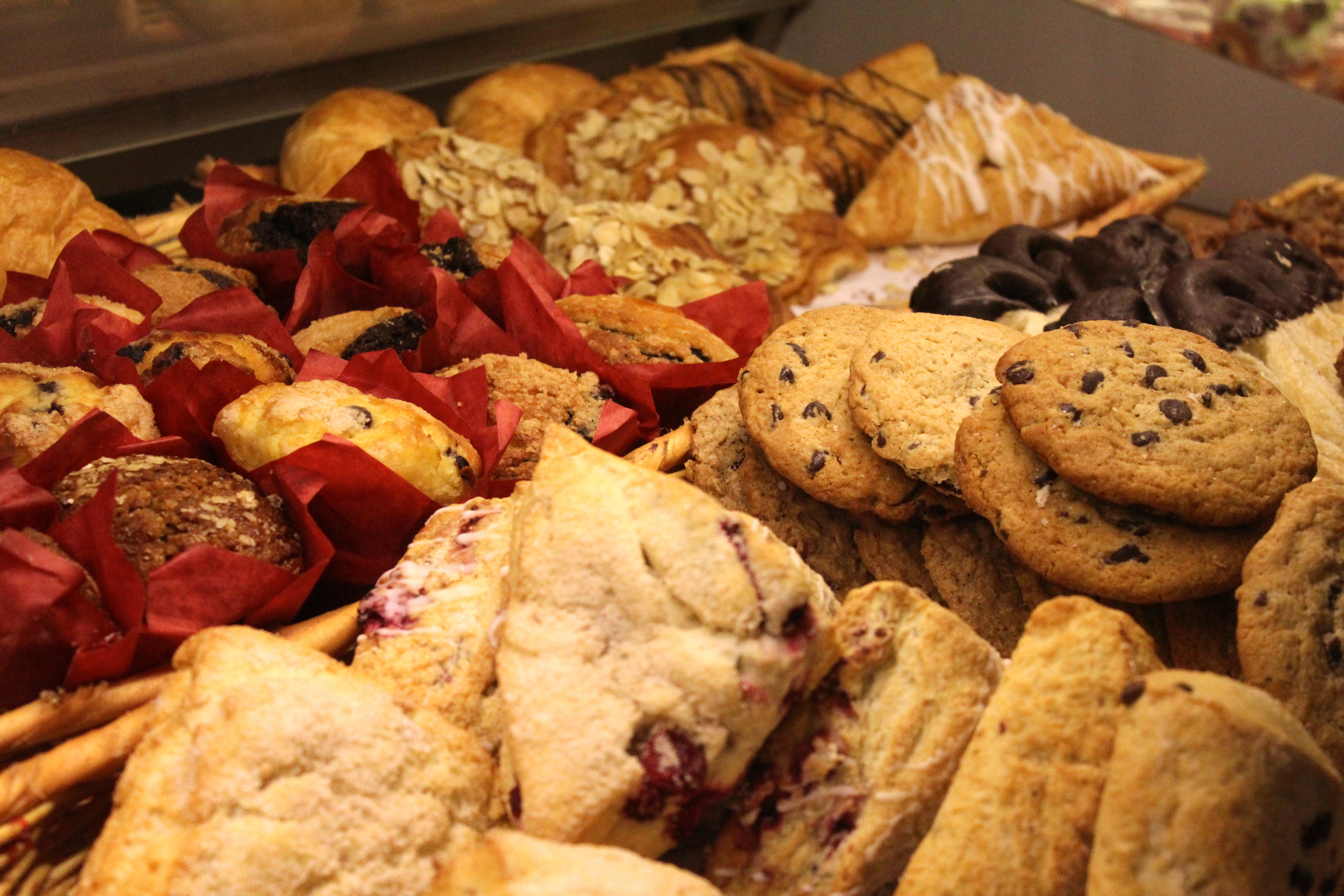 Your co-workers LOVE baked treats!
Hold a regular Friday bake sale at work so your co-workers will have treats for the weekend. Wrap your goods attractively so they could be given as gifts. Ask your boss if the company would be willing to match any funds raised to boost your totals.
Seriously, everyone loves baked goodies.
-OTE Tip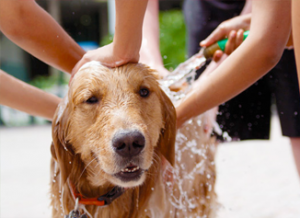 No, this fundraiser doesn't raise money by having dogs wash cars. It's all about washing cars and pooches. Many people would be willing to pay to have their car and dog cleaned.
You'll obviously want to plan for a warm and sunny day and advertise by hanging up flyers and posting on social media. Then, set up two stations: one for cars and one for dogs. Have someone be in charge of explaining the prices for each wash and collecting the money from customers.
Make sure that you explain where the funds are going during the car and dog wash and encourage more donations. People will drive off with shiny cars and fresh smelling pups, and you'll raise money for your cause!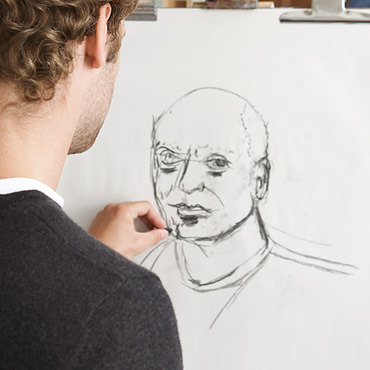 Doodle your way to your rope!
If your doodle game is strong, this is a fundraising idea for you. Instead of simply asking for donations, offer to trade them for custom doodles.
Use a high-quality drawing paper or blank postcard stock and present them in a clear envelope with a Thank You sticker. Set your price at $10 and you'll be surprised at how quickly you'll reach your $100 goal!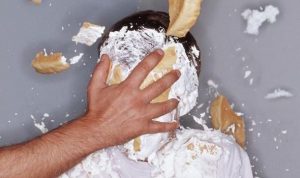 Get ready to embarrass yourself for fun and profit!
Tips from OTE Global
If you family is anything like mine, they would gladly pay to see you make a fool of yourself for their enjoyment. Here are some options you can give them to make everyone smile:
1. "If 3 family members (or friends) give me $50 I will let (person of your choice) put a pie in my face"
2. "If I fundraise $100 in 2 days I will sing the entire (song of choice) at the top of my lungs in the most public place in town"
or 3. (If embarrasssment isn't your thing) "If 10 family members (or friends) donate $10 each, I will do a chore of your choosing."